low-tech music for high-tech people - the ultimate digital sound community.
The Micromusic community consists of musicians, visualists and other members from all over the world. They strive to revive old hardware and use them as musical instruments or for the creation of lofi graphics.
Micromusic.net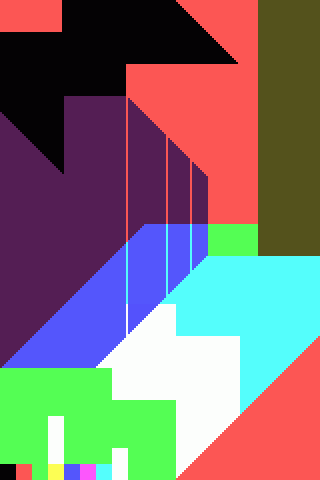 Mazemod is a web radio dedicated to amiga & tracker music culture streaming various styles of computer electronic music from the demoscene & computer art subculture.
Mazemod radio